Bounce Around Inflatables
Over 250 Inflatables, Tables, Chairs and Concessions available!
View Inflatables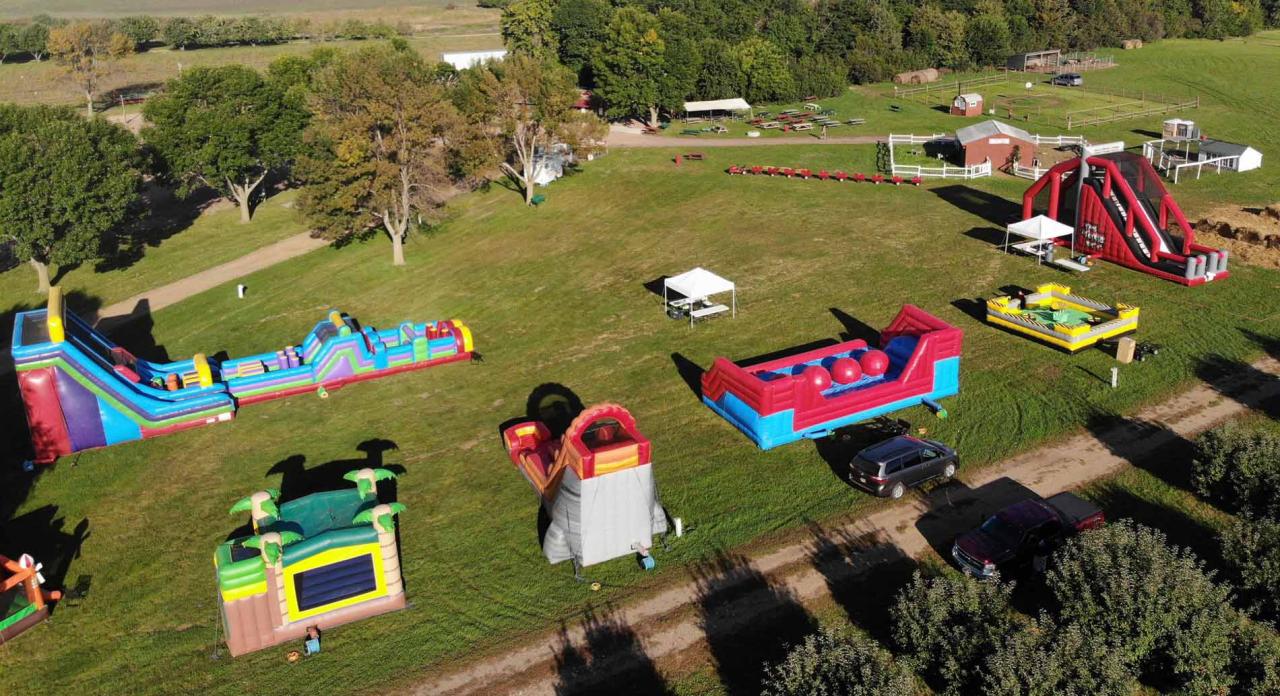 Welcome to Bounce Around Inflatables, the home of inflatable fun in Sioux Falls, SD and surrounding areas!
We supply professional services that simplify your entertainment needs, while making your experience unique. Our fun and courteous staff will help you with every aspect of your day, from setting up and supervising the fun, to tearing down at the end, making your event fun and hassle free!
We provide inflatable fun for just about any event:
Birthday Parties
After Proms
Graduation Parties
School Events
Corporate Picnics
Youth Group Events
Fundraisers
Town Celebrations
Family Reunions